SEEKING FOR TALENTED DESIGNERS / PRINTERS FOR YOUR COMPANY?
---
We can help you with all the design and printing jobs you are looking to provide to your company and clients. Our designs and printings are professionally fit to both individual and corporation. While you can use us as your go-to partner to help complete your project faster, we will ensure that you receive our minimum charge or no charge at all if you or your client is not satisfied with our offer.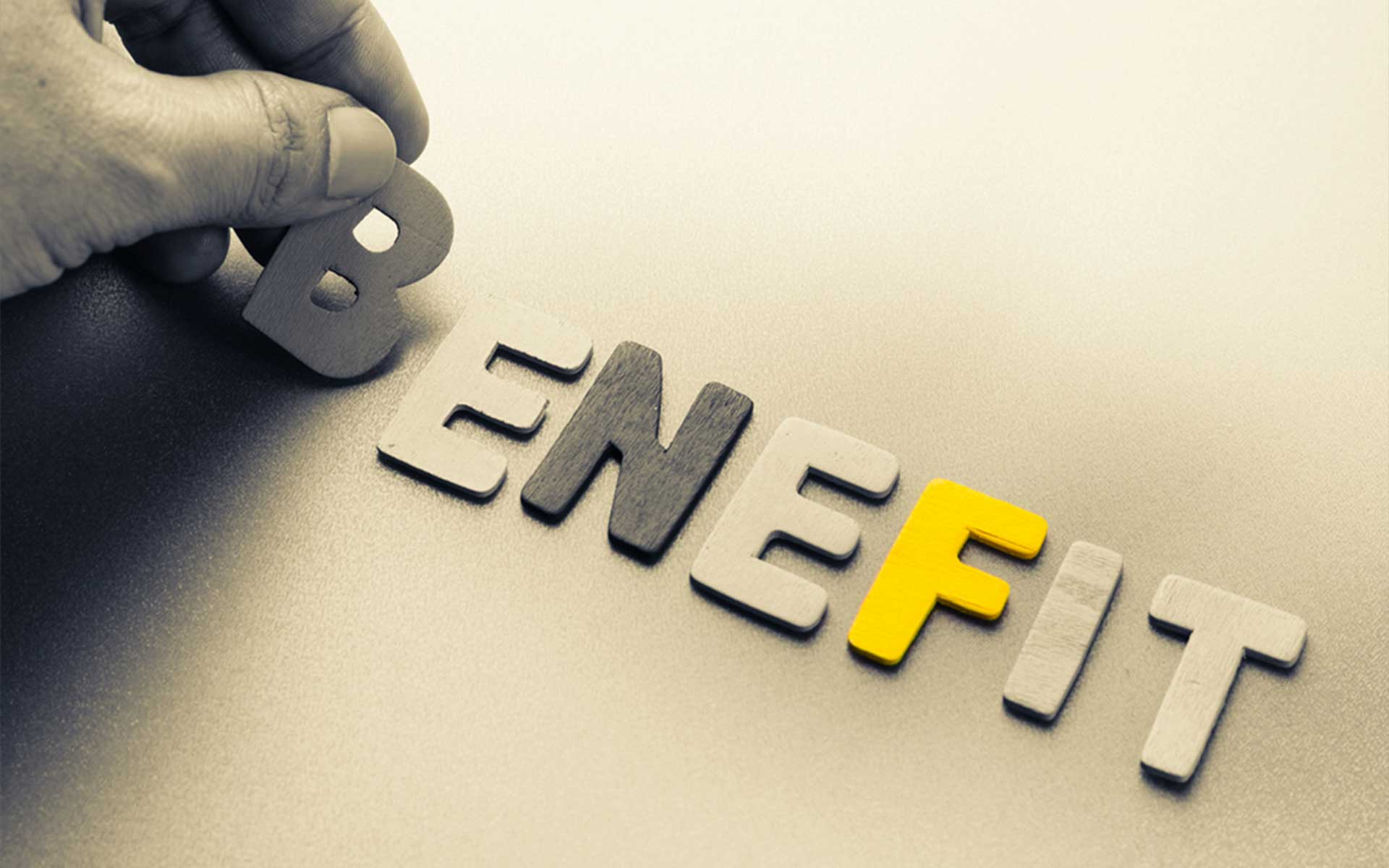 THE BENEFIT OF PARTNERSHIP

SHAPE OUR FUTURE AND CAREER

EXTEND OUR BUSINESS
Now you can get more professional designs if you are a printer owner. But if you are a designer, you can now work directly with us, professional printers, to tackle what is best production for your company or client.

SAVE TIME AND COST
As partners in business, we want to make sure both gain profit, so our quality fast and cost-effective work is awaiting to provide any time you require.

STAY AHEAD OF COMPETITORS
Rather than striving to do everything in one place, we say let's get ourselves specialised in what we love to do best is our long term business model. We'll make sure to hook you to what you are not doing best yet!

IT'S ALL WIN-WIN
We believe if we can constantly provide you and your clients quality work with competitive price, we will win you, you will win your clients, your clients will win their business. What else do we want?!