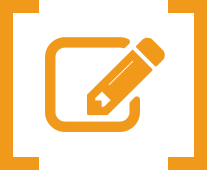 TURN IDEA
TO REALITY
---
We offer our services to anyone and everyone. From NGO's, to corporations and private individuals, Soweic Design and Print provides quality products to each of our clients.
Ranking from graphic to web site designs as well as from inkjet to offset printing, we are the one to deliver everything right to your heart's content with no hidden charge. Now what could be better than that?
---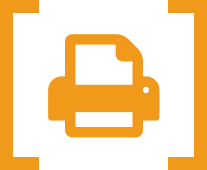 SUPERB!
TIME FOR PERFECT PRINT
---
Whether you require catalog printing, brochure printing, poster printing, flyer printing, magazine printing, or whatever, we have them all.
Seeking for a new contractor or just want to see our price? Contact us and we'll beat your current price without compromising on the quality.
---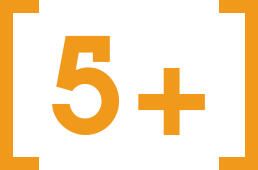 5+ YEARS
OF EXPERIENCE
---
With more than 5 years in the business, our team can handle any task from integrating problem-specific solutions to achieving long term business objectives. We are an organization focused on turning ingenuity into real work.
---

OVER 1000
PROJECTS DONE
---
Soweic Design & Print is a company dedicated to producing products that inspire. From software creation, to web, graphics, printing and more – here at Soweic, we make it our goal to meet yours. With many bold, creative designers at our fingertips, we're not afraid to explore new options and delve into the details.
---
See our latest work here on Behance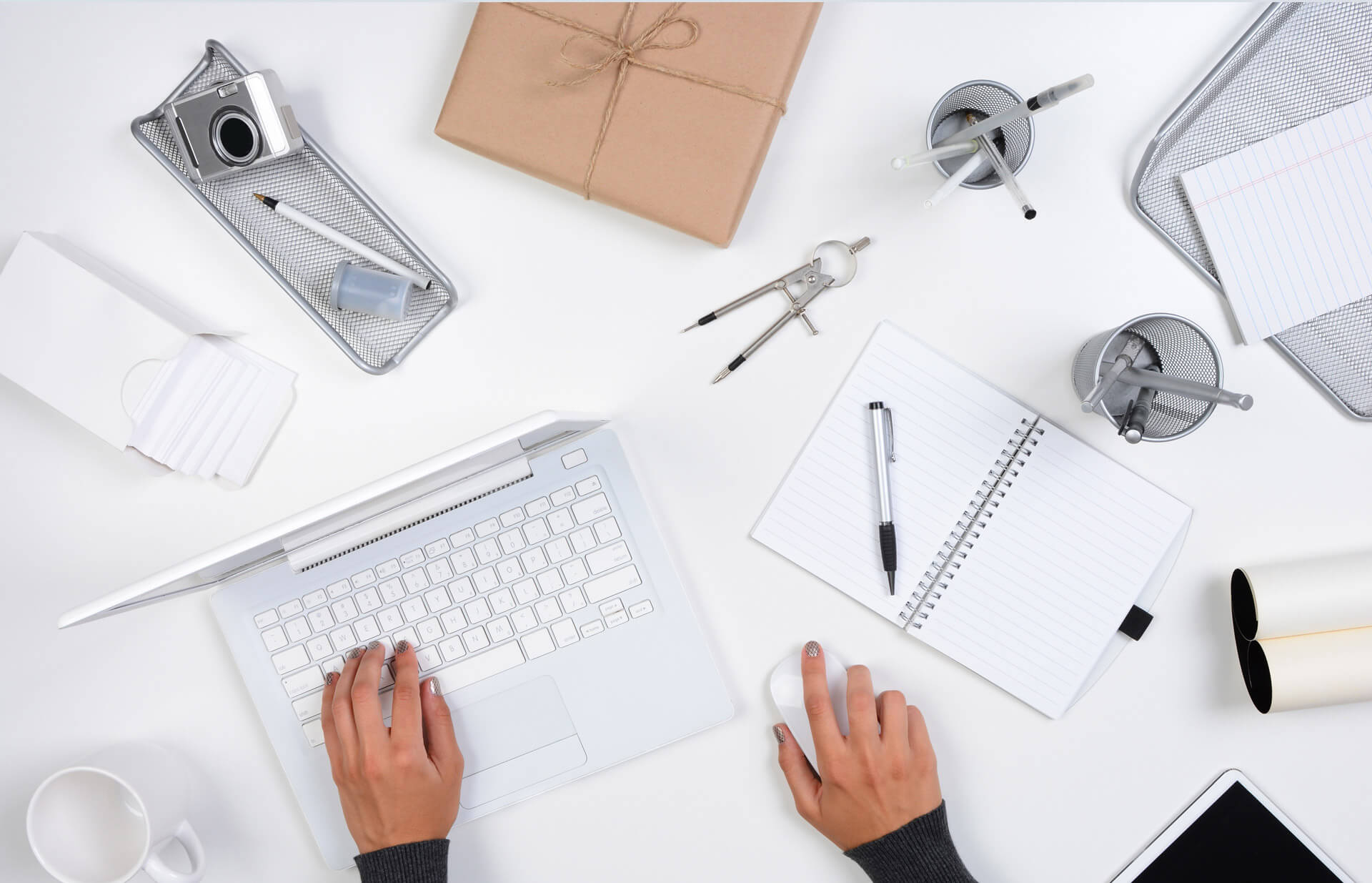 ---
AFFORDABILITY
Making things differently always costs you more; but with us we help customize and fine-tune your design without extra charge – we love creativities.

---
DEADLINE CHASER
We know that getting the job done right is important. However, getting it done fast and correct (in this world of just-in-time) is much better; and this is what we will deliver!
MISSION
Our mission is very clear – provide superb designs and perfect prints for our customers.
We love to listen > we create, we listen > we re-create, we listen > we perfect, we listen > we deliver, we listen > we will give you the better result.
---
OUR PROMISE
Why rely on one man to do the small jobs and an agency to tackle the bigger jobs when you can just call us? No job is too big or too small. We do it all!
READ MORE
FOUNDER'S MESSAGE
WELCOME
Come to us, you will be guaranteed with our Design & Print expertise
We've never thought 'satisfaction guaranteed' was the most inspiring phrase. We'd like you to be satisfied of course, but we'd prefer it if you were absolutely thrilled with your order. We take great pride in the work we do here at SOWEIC.
Sampheap Say
founder
CLIENTS' TESTIMONY
Here are a few from the giant pool of our happy clients showing how satisfied they are with our services and products we have provided them.


---
I was blown away with how they provide everything just perfect and above my expectation. SOWEIC is phenomenal, all I have to do is give a random sketch of my idea, then they hook me up with all the awesome designs and prints to get my business started in no time! I highly recommend you to start with them too.